"What whiskey will not cure, there is no cure for." — Old Irish proverb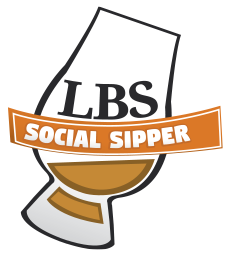 We meet up, socially sip, and enjoy the many venues within our community.
Whether the location is a well-established, go-to hangout or a new, swanky destination, the Lexington Bourbon Society loves to visit and share sips within our community.
So, let's throw out a scenario to consider: You are new to the bourbon scene. You enjoy it, and you have started visiting distilleries to learn about different whiskey products. You live in the area and want to meet other bourbon enthusiasts. You found the Lexington Bourbon Society and are excited to join. However, "I don't know a thing about bourbon," or "I don't know anyone in this LBS organization," are thoughts running through your mind.
This is where our LBS Social Sippers step in to assist.
Each month, the Lexington Bourbon Society provides a meet up to come together and interact with other members. More importantly, this event is open to both members AND non-members. That's right! This invitation is always guaranteed to be available to anyone over 21 to attend. Our sippers welcome non-members and give them a chance to find out more about our society. Board officers are available to answer questions, and if you are ready to join, we will help you get started with membership.
During this event, we also highlight the physical venue hosting our society. They provide a handpicked cocktail/whiskey menu for our attendees to enjoy, alongside some light appetizers. This allows our society a fun way to support our local establishments while visiting different places month-to-month. If you have suggestions or would like us to feature a specific venue, please contact the board members, and we will work to accommodate your request.
We look forward to seeing you at our next LBS Social Sipper event!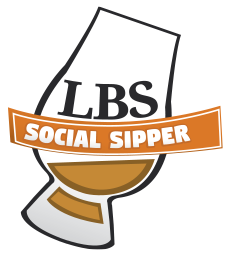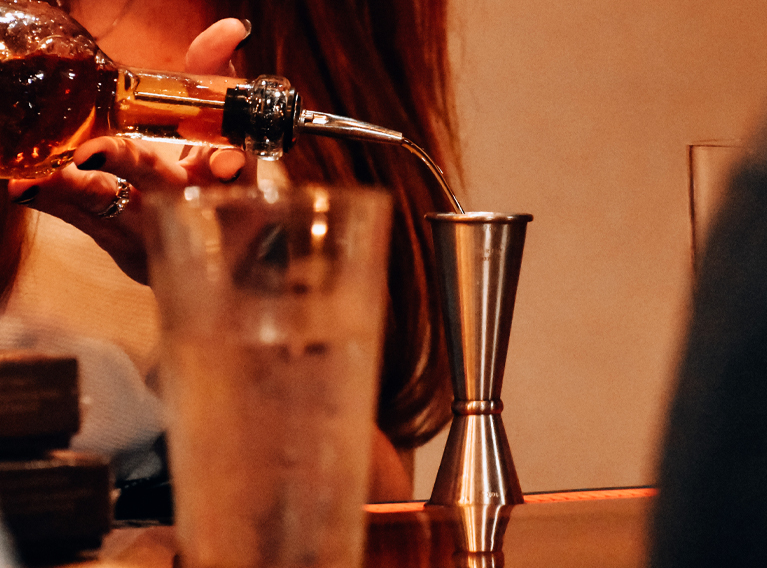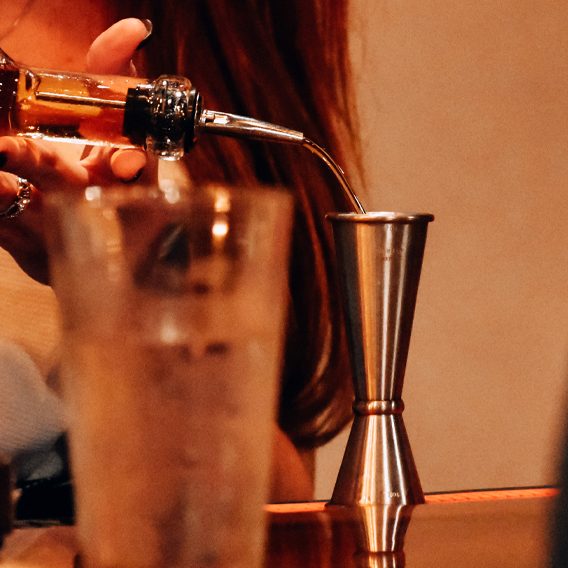 Previous Sippers: Here are a few highlighted venues we recently visited...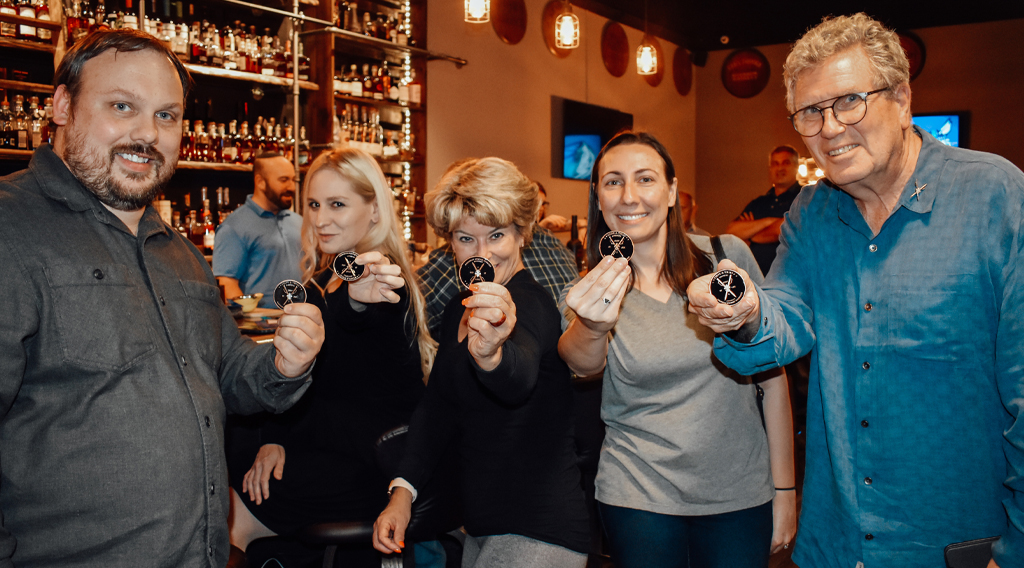 Are you a location—in the greater Lexington, Kentucky area—interested in hosting our society for our next social sipper?
We welcome various establishments to host our event, typically on the 2nd Wednesday of the month. Our society enjoys great pours, delicious cocktails, and tasty hors d'oeuvres to share with both members and non-members! Typically, we see between 30-50 members attend this event on a regular basis. If you are interested, please contact us and we will work together to include your location in our future social sipper event!