"To be born in Kentucky is a heritage; to brag about it is a habit; to appreciate it is a virtue." — Irvin Cobb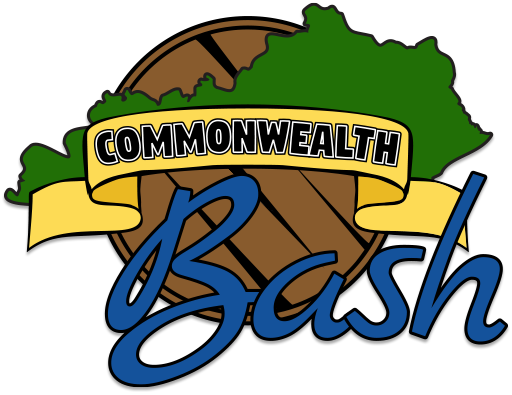 Kentucky's Most Exciting Birthday Celebration
Commonwealth Bash celebrates each year with charity and bourbon. The Lexington Bourbon Society presents this event to raise awareness and funds while honoring the 15th State admitted to the Union.
On June 1st, 1792, the Commonwealth of Kentucky was born. Since its birth, our State has become a cornerstone for bourbon and its heritage. Fast-forward to today: Kentucky continues to support its local community including various philanthropic causes across the State and beyond.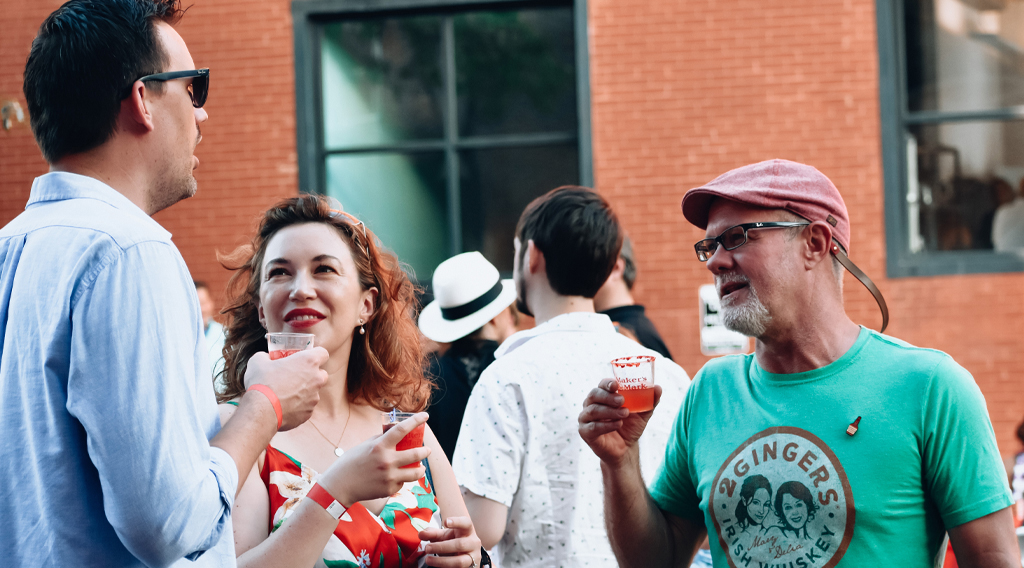 Started by our founder, Matt Preston, the Lexington Bourbon Society continues its tradition of hosting and growing this celebration. We raise tens of thousands of dollars for a selected charity through this event alone.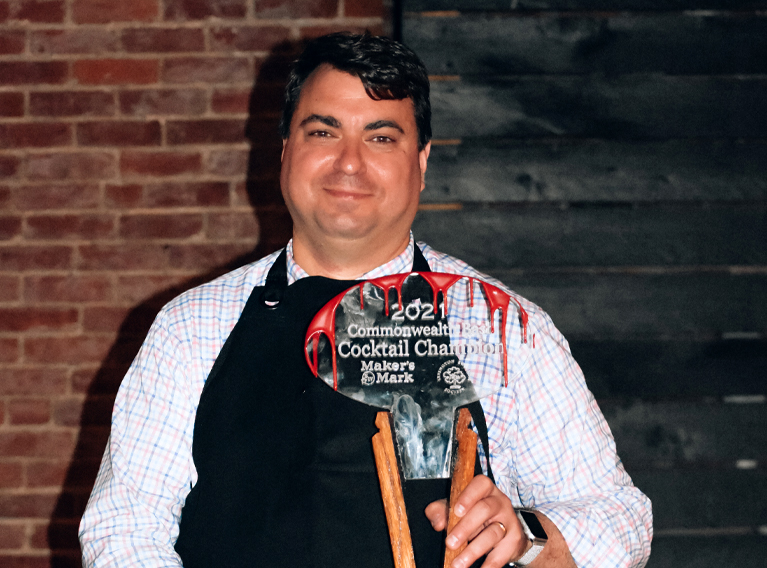 From silent and live auctions to tastings and cocktail competitions, the evening is filled with local specialities and excitement. Together, we bring together our Friends of LBS for a good cause, while honoring Kentucky's birthday and appreciating all things bourbon.
If you have never gone before—or even if you have attended every year—we invite you to take part in this amazing celebration! We look forward to seeing you at our next Commonwealth Bash.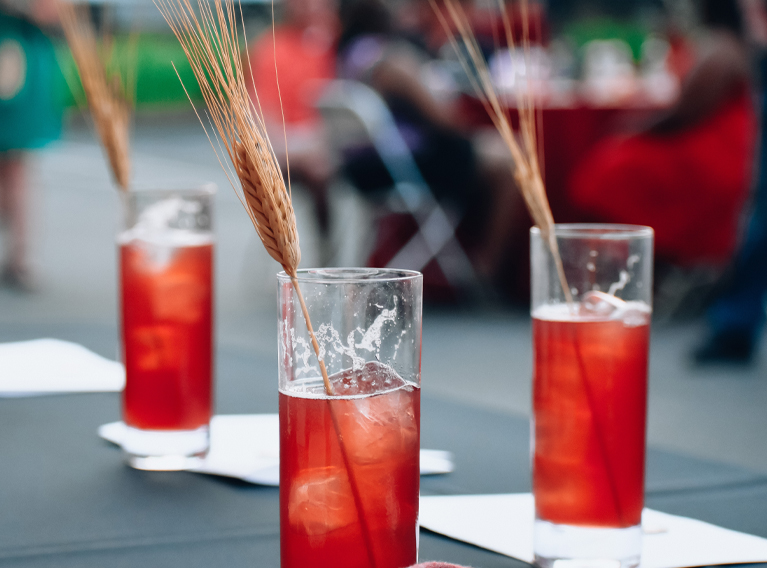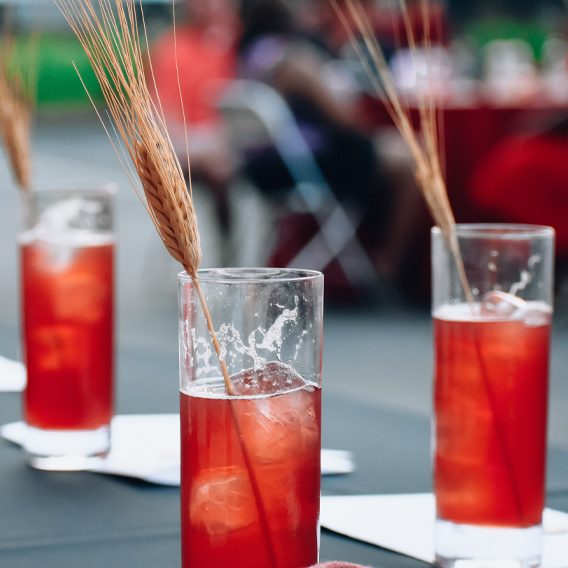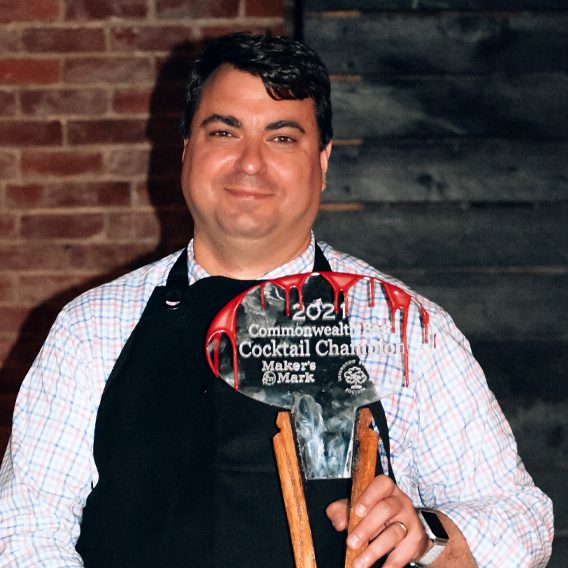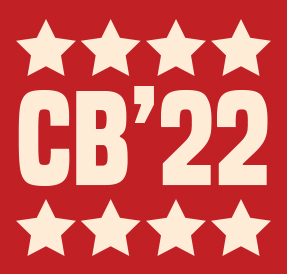 Ready to learn more about Kentucky's Most Exciting Birthday Celebration?
Come check out the official Commonwealth Bash website! Here, you can view photos, see past and upcoming events, and stay up-to-date with details regarding our next bash. We will see you soon!