Lexington Bourbon Society
In the heart of bourbon country, we celebrate its heritage, the Commonwealth of Kentucky, and our nation.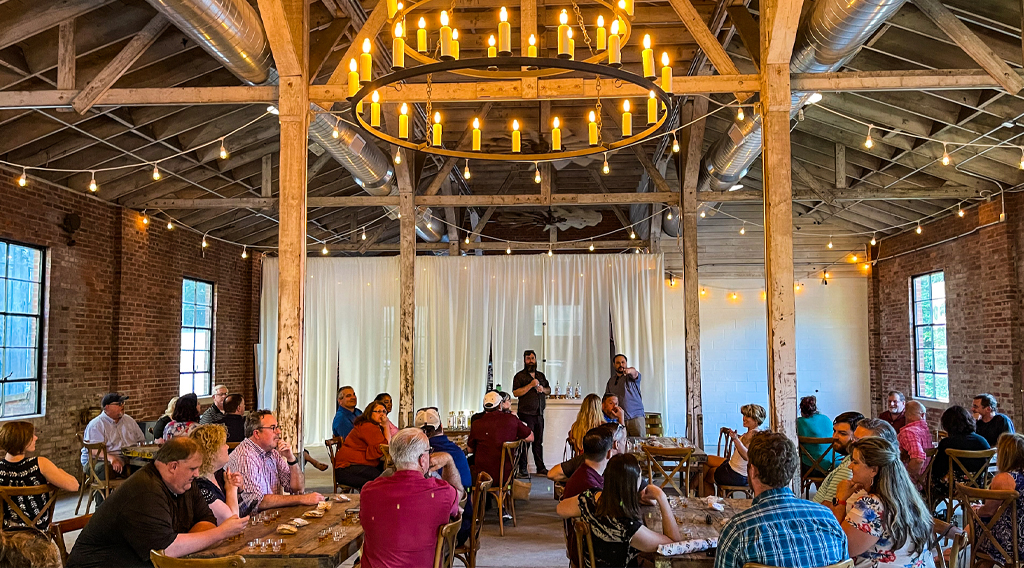 Kentucky is the home of America's Native Spirit.
And since 2007, our organization of over 300 members has been proactive throughout the bourbon scene. We appreciate all things bourbon and bring good folks together to share experiences in the Lexington, Kentucky area and beyond.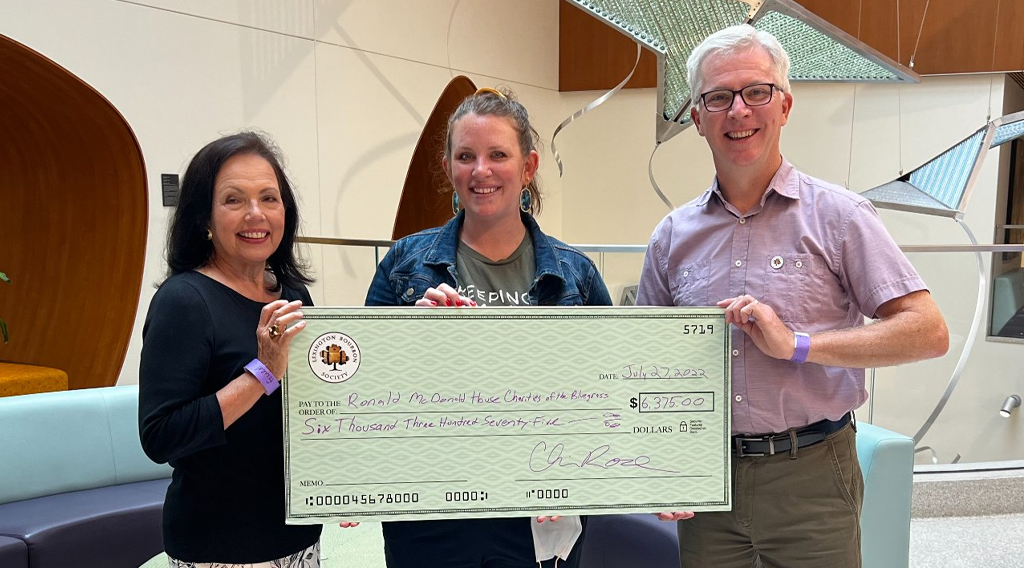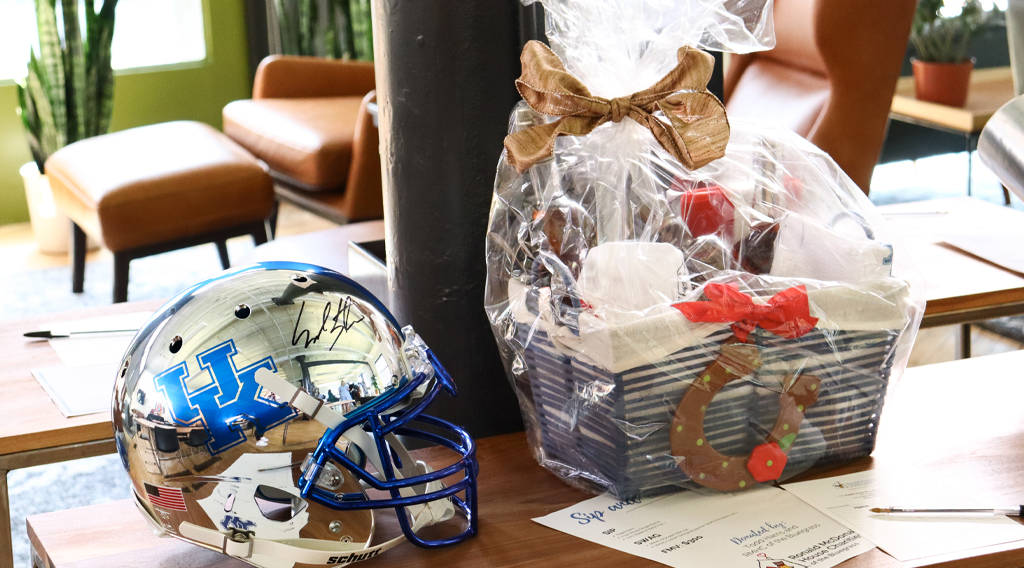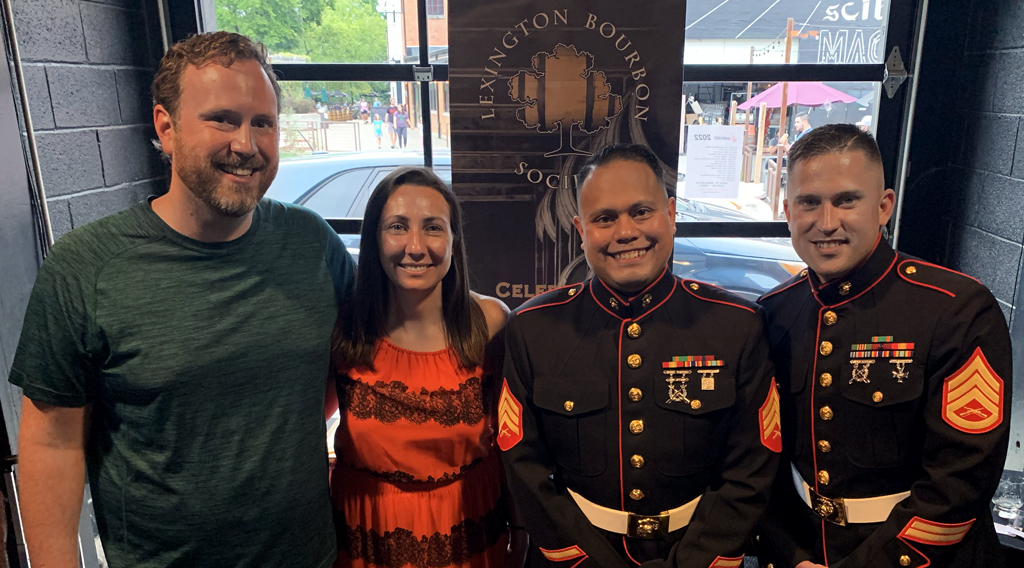 And most of all, we are a drinking club with a giving problem.
Barrel Picks and Critiques
---
Kentucky board & raised: Nose of orange spice with a palate of sweet smoky notes, a hint of clove, and a finish of rye spice and toasted pecans. Pairs well with caramel.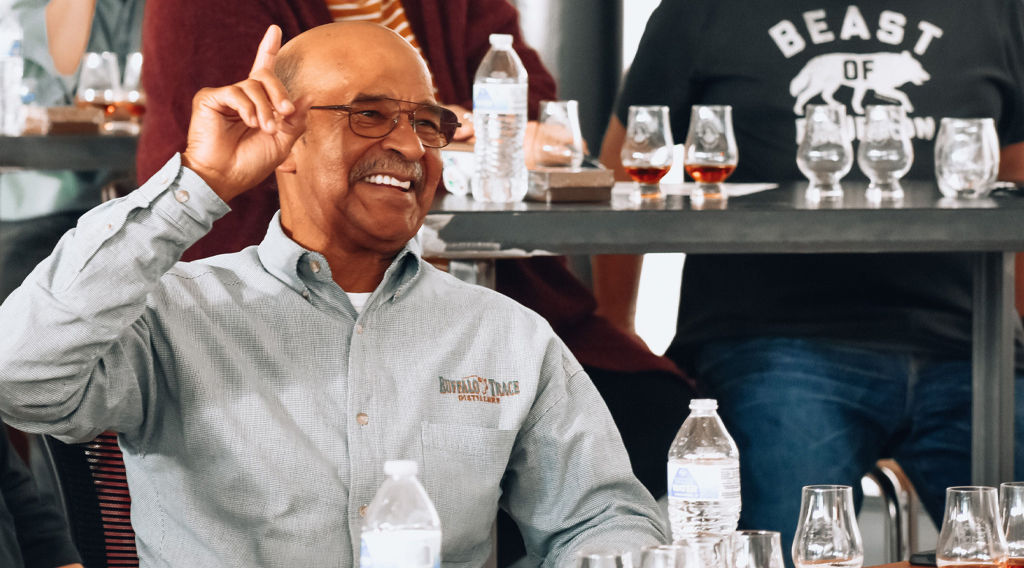 We would like to thank our families, friends, and supporters across the state of Kentucky and beyond.