"A beverage of leisure is a serious business" — Jeff Phillips

Connecting you to the bourbon industry
Do you enjoy Bourbon? Do you want to learn about making bourbon? Do you want to meet the folks behind the scenes...and enjoy an exclusive tasting available to our members?
Well, we can relate as a society of bourbon enthusiasts! And the LBS Distillery Series allows our members to answer these questions. The Lexington Bourbon Society enjoys various products from our friends in the industry while learning about the distiller, their heritage, and plans for the future.
Set up by our board at least once a month, we offer this series multiple times throughout the year. Typically a flight is offered with dinner/lunch provided. So come hungry, thirsty, and ready to deep dive into the behind-the-scenes world of our highlighted distillery. If you have suggestions or would like us to host a particular distillery, please contact the board members, and we will work to accommodate your request.
We look forward to seeing you at our next LBS Distillery Series event!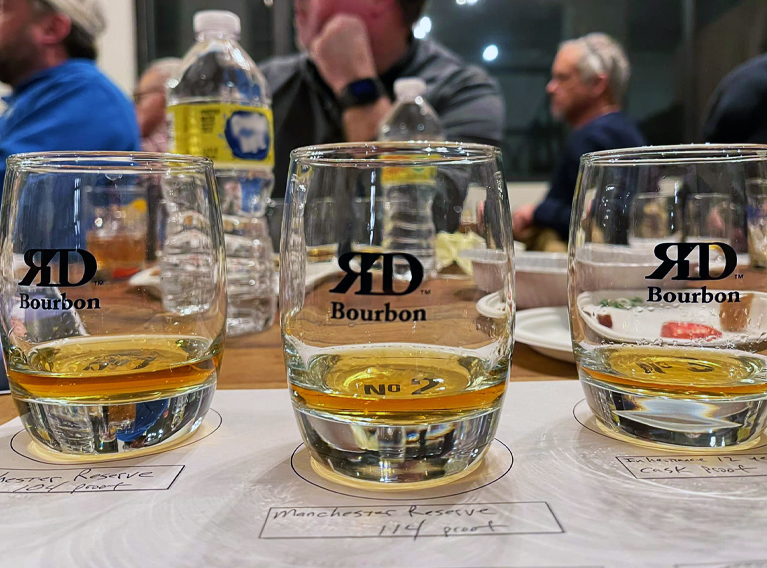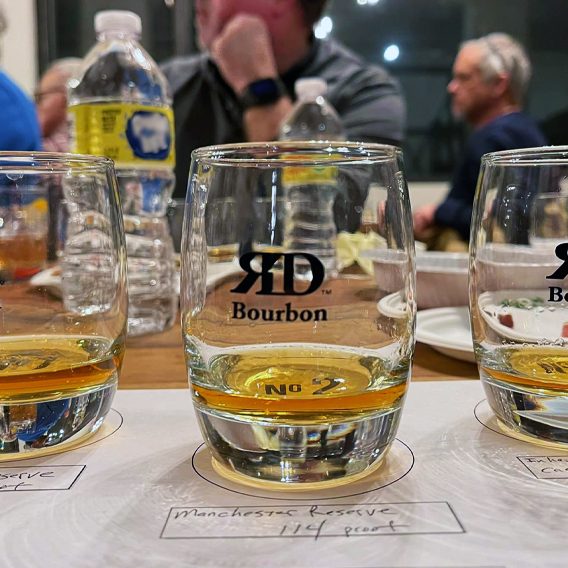 Recent Distilleries: Here are a few highlighted distilleries from our series...
Bardstown Bourbon Company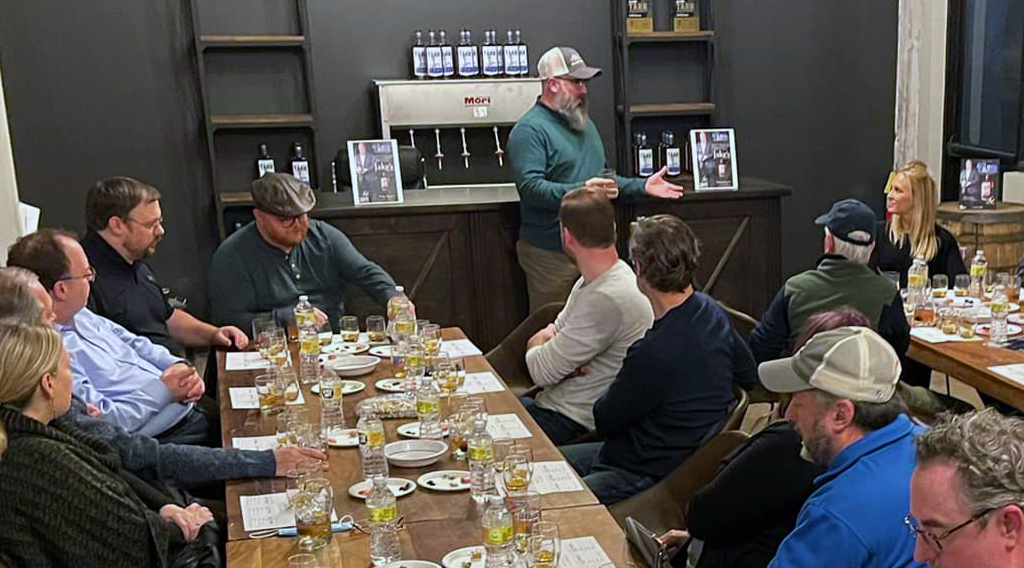 Are you a distillery interested in providing a presentation and tasting for our members?
We welcome various distilleries eager to share their story with our group. From origins to process, our members love to learn what differentiates you in the market and how you came to be! (And of course, a special tasting to share is always encouraged with our group.) If you are interested, please contact us and we will work together to include your distillery in our future series event!