"Taste the relish to be found in competition – in having put forth the best within you." — Henry Kaiser
Al Young Small Batch Challenge
We come together to celebrate, watch teams compete, and honor the legacy of a great man through charity.
The Lexington Bourbon Society hosts a competition each year to answer one question: Who can craft the best small batch when given access to all 10 recipes from Four Roses? In November, our members come together to watch four teams compete for the win. "But, why?" You may ask yourself.
Started in conjunction with Four Roses Distillery, the Lexington Bourbon Society has raised funds over the years to support causes like The ALS Association. More recently, after the passing of Al Young, a well-known brand ambassador for the distillery and dear friend, our society decided to start a fund in his name.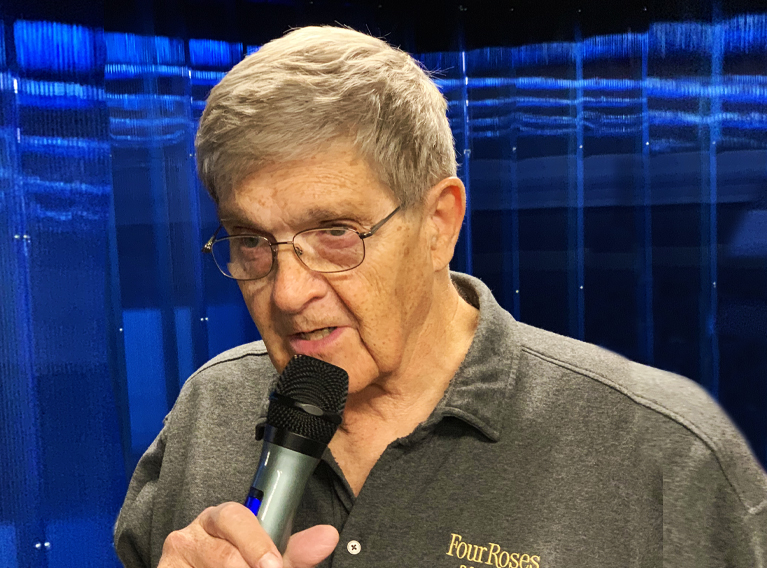 Today, we honor Al by continuing this wonderful and exciting event. We bring together LBS members and watch the teams compete. And the best part? The team who bid the highest gets to share the experience with Master Distiller, Brent Elliott. (He joins the team as an additional teammate to compete against the other teams during the event.)
While the competing teams mix their batches, attendees enjoy several Four Roses tastings, food, and silent/live auctions provided by the Lexington Bourbon Society during the event. It is a great evening for charity and appreciating all things bourbon.
For members of the Lexington Bourbon Society, be sure to attend this event if you can! We are looking forward to the coming 2023 competition to see (and taste) this year's top small batch.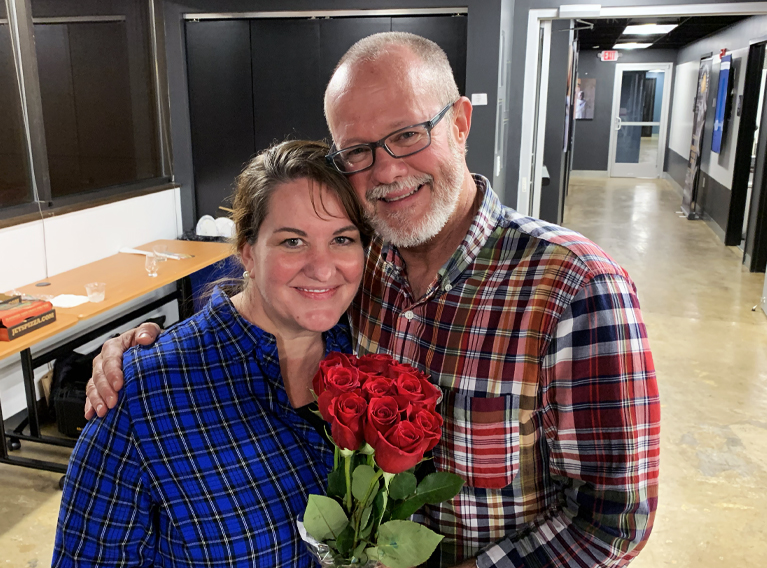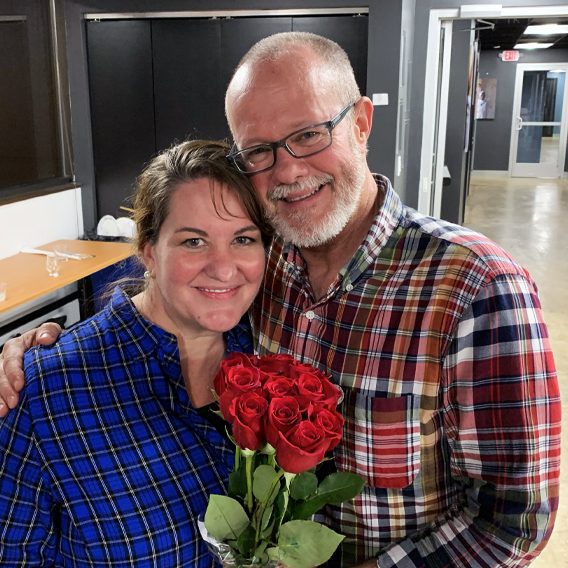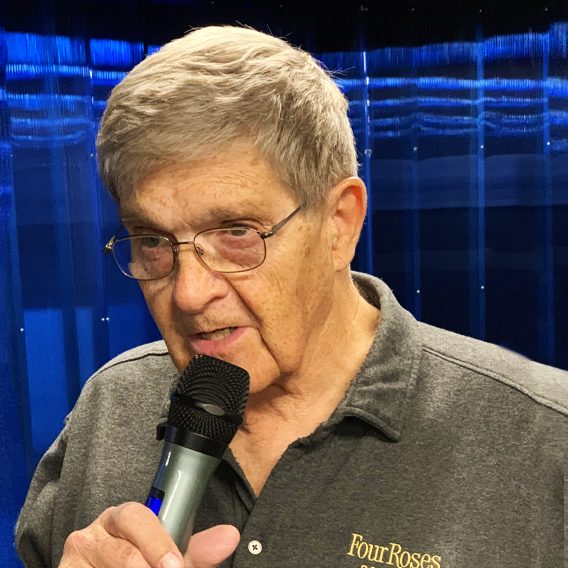 Interested in competing on a team this year? LBS Members can bid when we get closer to the date. And who knows? Maybe this year you will be on the winning team…
It's Bourbon Night: Can We Beat Brent Elliott
Chad and Sara, co-hosts of the YouTube online series It's Bourbon Night, competed in the 2021 Al Young Small Batch Challenge. Check out their experience on their YouTube video and see if they could beat Master Distiller, Brent Elliott…