International Membership with the Lexington Bourbon Society
LBS goes international for its membership, as members Chris and Lea-Ann share being part of the Kentucky bourbon community.
We started visiting Kentucky in 2010 after watching a tv show about how they made bourbon. We liked bourbon, so we decided to add a few days in on our first trip to the USA.
After experiencing Kentucky hospitality on our first trip, we decided we would return in 2012. The bourbon boom was just sort of getting underway but to the point that we could still find great bourbon on the shelves of the liquor store. We visited Lexington that year, but it wasn't a very happening town. How that has changed in the last few years.
Prior to our 2014 trip, I found the Lexington Bourbon Society on Facebook and made a comment that Chris and I were heading over from Australia and would be keen to meet up with some like-minded bourbon people and discuss all things bourbon.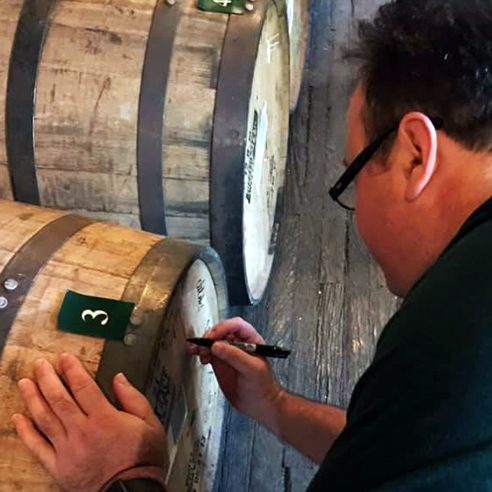 Founder Matt Preston reached out and asked me when we would be in Lexington, and what my favorite bourbon was. We gave him our dates and told him it was Angel's Envy. Just before we arrived in Kentucky, Matt sent me a message and said that LBS had organized a small event that would include some Angel's Envy. We were excited to meet everyone and drink some bourbon.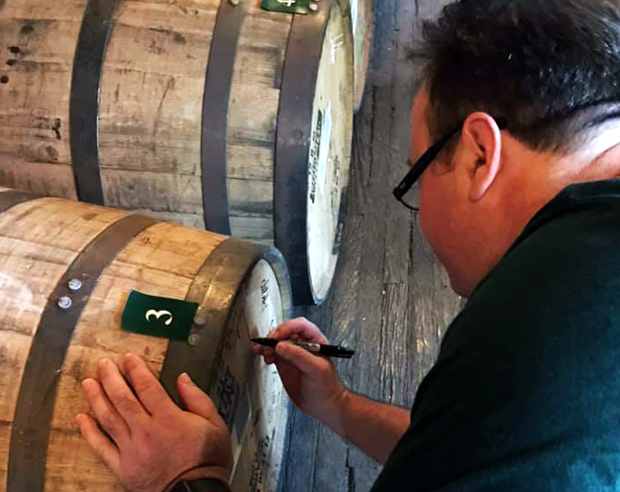 We showed up at the event in August 2014 and have been involved with LBS since! We became the first international members in 2015. We have met so many new people and made some great friends, drank, and shared some amazing bourbon since joining LBS that we are so grateful to be a part of.
Being a member is awesome. LBS is more than just a club, it's a lifestyle.